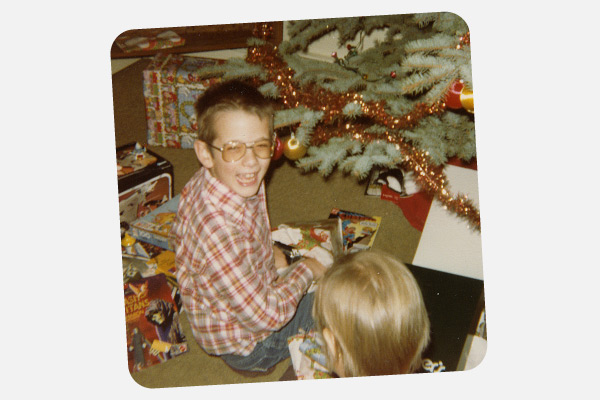 My childhood was defined by the toys I played with. The 70's and 80's were a golden age for action figures, so when I was a kid I spent a lot of time playing with the little plastic people. Eventually I had to give up the toys due to being a teenager but I never really lost the love. Now, as an adult, fueled by nostalgia, I continue to be fascinated by action figures. I collect them, I've blogged and podcasted about them, and I've found "grown up" ways of playing with them. Often when referencing my hobby I assume the role of "Action Figure Anthropologist." I refer to action figures as parumplasticus populus, mock-Latin for "little plastic people."
Like most action figure photographers, I enjoyed blurring the lines between reality and fiction. In other words, can an action figure photo be so well composed and lit and shot so as to force viewers to do a double take before realizing the subjects are toys and just a few inches tall? That's a fun exercise for me. I see it as an effort to re-achieve that elusive childlike mindset that gets completely absorbed in the imaginative play space. I think, as adults, we lose the ability to get lost like that. Lately, my photography has become more focused on telling stories. All of the technical aspects of achieving a good "shot" are still important to me. But the creative work involved in concepting and planning sequential, multi-photo storytelling is what I enjoy most.
Recently I was honored and delighted by being included in the Phoenix New Times list of "100 Creatives". The interview can be seen here.
Another little interview, conducted by Voyage Phoenix can be read here.
For more press, please see my Super Neumanns page.
Whether an enthusiast or not, allow my photographs to bring you back to that special time when action figures were more than mere toys.
Very best,
Danny Neumann
superneumann@gmail.com
PS – If you like my photos, please consider following me on Instagram:
instagram.com/cantinadanny/
instagram.com/thesuperneumanns/